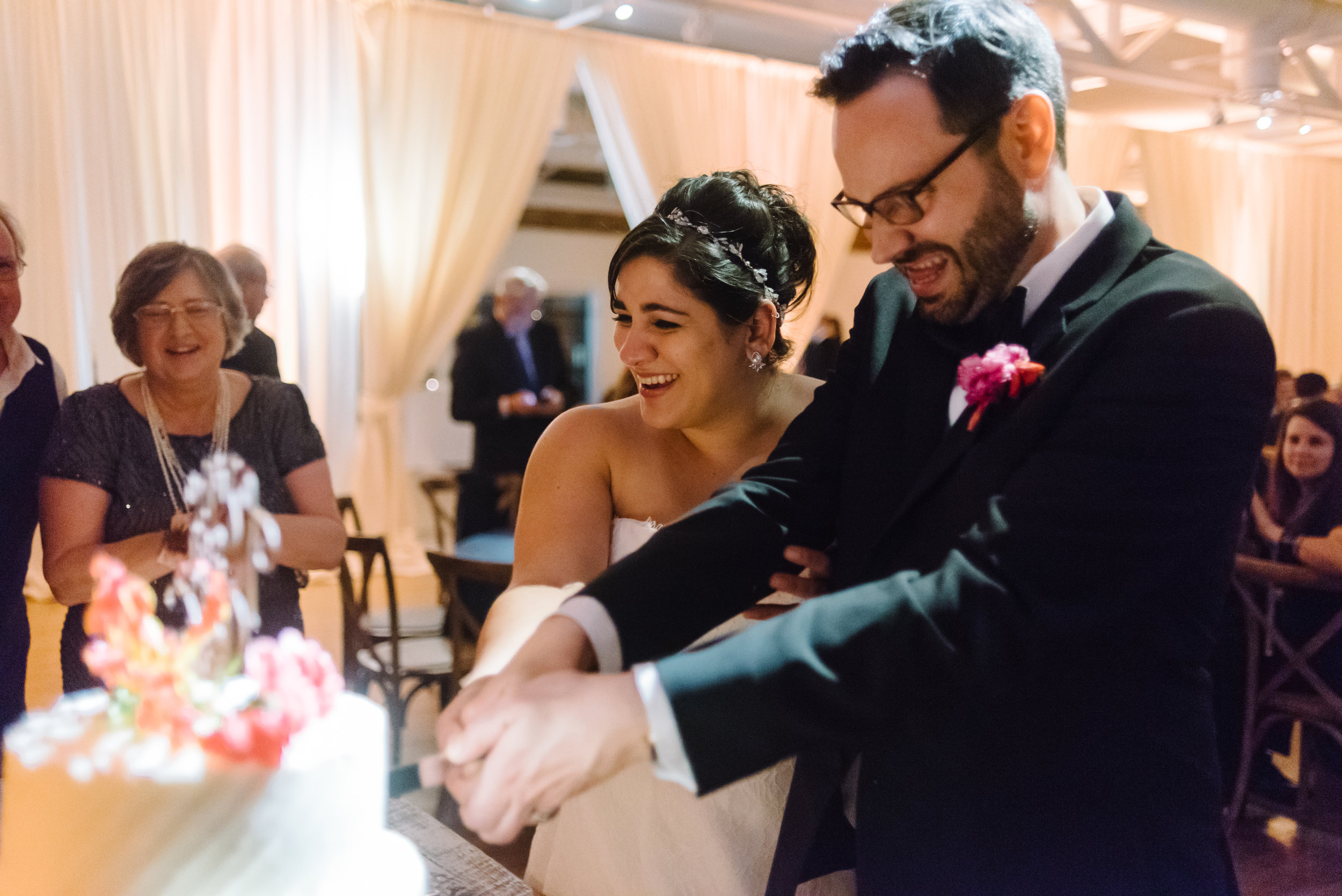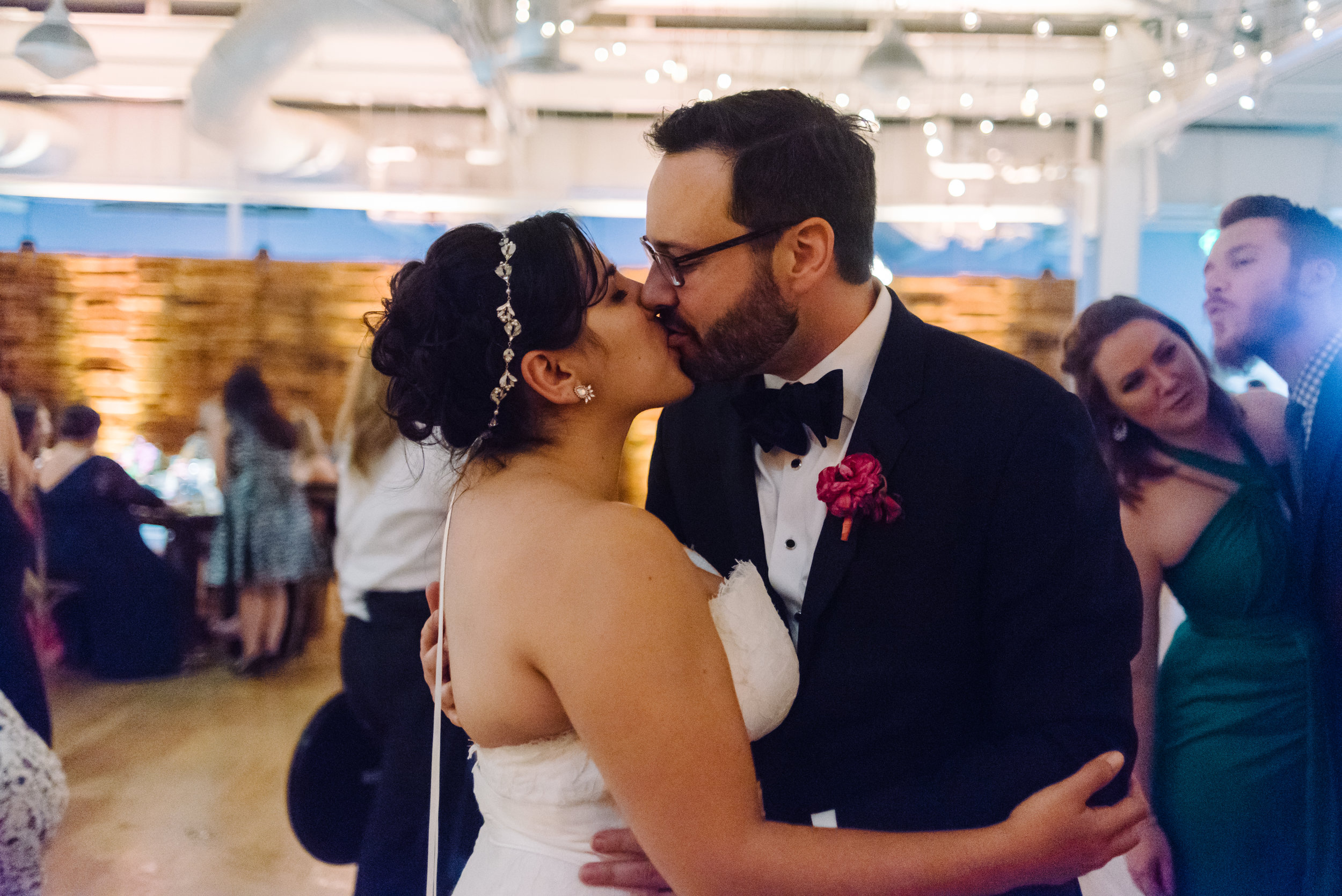 We've found that when we really connect with our couples, something magic happens. Planning meetings feel like drinks with friends, ideas flow, and beautiful things are created. That's how it was with Sophia and Gavin - these kids are down-to-earth, with great taste, and totally FUN!
For their wedding, I worked with Sophia and Gavin from start to finish to create a celebration that perfectly reflected both of their personalities and interests, as well as their family backgrounds. We included foods from Guatemala (Sophia's side) and Southern Maryland (Gavin's), bright colors, and nods to outer space. (They met at a NASA shuttle launch - ask us about that story sometime!)
With a great team of vendors, and amazing family and friends, Sophia and Gavin's wedding weekend was truly spectacular. Baltimore Bride agreed, and featured their wedding as the March 2018 Wedding of the Month!
Venue: American Visionary Art Museum | Photographer: Kelly Prizel | Caterer: ROUGE Fine Catering | Florist: Crimson & Clover | DJ: Landis Expandis | Cake: Taste This Cake | Production: Event Dynamics | Studio Booth: Side A Photography | Accommodations: Royal Sonesta Harbor Court Hotel | Rehearsal Dinner: Hersh's | Brunch: Five & Dime Alehouse
all photos (c) Kelly Prizel Photography